Wuxi Huazhong Glass Co., Ltd.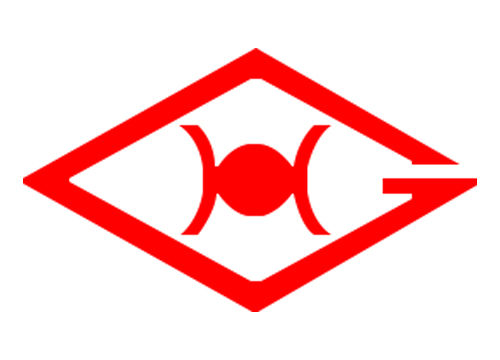 Wuxi Huazhong Glass Co., Ltd., a Sino foreign joint venture, is located in Wuxi City, a beautiful coast of Taihu Lake. Wuxi Huazhong Glass Co., Ltd. has invested 50 million US dollars in two modern factories with 1050 employees. Later, it invested 20 million US dollars to build Jiangmen Factory. There are 21 production lines with annual output of 150,000 tons of glass and 800 million glass bottles. Its annual sales revenue reaches 350 million RMB.
The company's main products are eight categories: food bottle, milk bottle, wine bottle, beverage bottle, medicine bottle, cosmetics bottle, lamps and lanterns, utensils, etc. Product variety is complete, has developed more than 2,300 varieties, plus surface decoration, printing, engraving, pasting, drawing, Mongolian, colorful, exquisite technology. If you want to do a good job, you must first use its tools. In order to produce world class products, the company has spent a lot of money from the United States, Germany and other countries to introduce 12 international advanced production lines in the 1990s, equipped with fully computer controlled automated material room, to ensure accurate ingredients. CIM comprehensive computer testing equipment is used in the back track inspection of production line, and the missed detection rate can be strictly controlled below two-tenths of ten thousand.

Products purchased: 40 cubic meters of oxygen generator
Buying Quantity: 2 sets
Customer evaluation: Zhongheng is very professional, delivery is very fast, after sales is also very good, next time there is demand will continue to cooperate with them!