Jiangsu Aure Photoelectric Co., Ltd.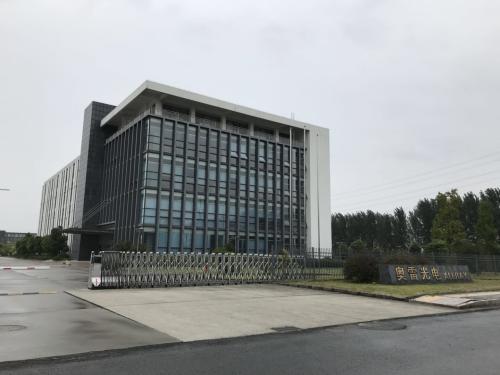 Jiangsu Aure Photoelectric Co., Ltd. is a Sino foreign joint venture high tech enterprise. Founded in 2001, the company is mainly engaged in the production and development of optical active device products, including a variety of lasers, detectors, optical transceiver integrated components and modules, as well as high power and high brightness LED (Light Emitting Diode) and related semiconductor lighting series energy saving application products. It is a large student of domestic photoelectric device products. Production enterprises. The company has large scale production and manufacturing capacity. Aure's products and systems are widely used in optoelectronic communications, medical sensors, semiconductor lighting and many other fields. The requirement of information bandwidth has become more and more dependent on optical fiber communication technology. Whether it is the signal transmission of 3G mobile phones, home Internet access, high definition television, or the transmission and control of safety monitoring signals used in public places and road traffic, optical fiber communication technology has been ubiquitous. Driven by these demands and technological advances, Aure Optoelectronics has developed a series of optical transmission products to meet the needs of various customers by taking advantage of the accumulated technological advantages of the company. Even in extremely high, low temperature and harsh external environment, Aure's optical device products can still maintain stable performance and serve with excellent quality. Serve our customers.

Products purchased: 80 cubic meters nitrogen machine
Buying Quantity: 2 sets
Customer evaluation: Zhongheng is very professional, delivery is very fast, after sales is also very good, next time there is demand will continue to cooperate with them!